This week I lost 1.2 pounds for a total loss of 57.9lbs. I'm happy that the weight is starting to come off again and especially happy for a good loss with Thanksgiving and eating some things that I normally would not. I got 2 workouts in this week which isn't as good as normal, but I did get some other physical activity in (like getting all the Christmas decorations up). I was on vacation from work and all my other responsibilities this last week so it was nice to be able to get some things done and spend time with family and friends. I feel relaxed and ready to take on a new week!
My sister Alicia brought me back this water bottle from the North Pole. I love it and use it all the time! She went to Alaska a couple weeks ago. I told her to put in a good work with Santa for me while she was there, so we'll see! ;)
Along with my weigh-in day, today is also my 6 month bandiversary! I can't believe it's already been 6 months. I'm so happy with my progress so far and I can't wait to see how much more progress I will make in another 6 months.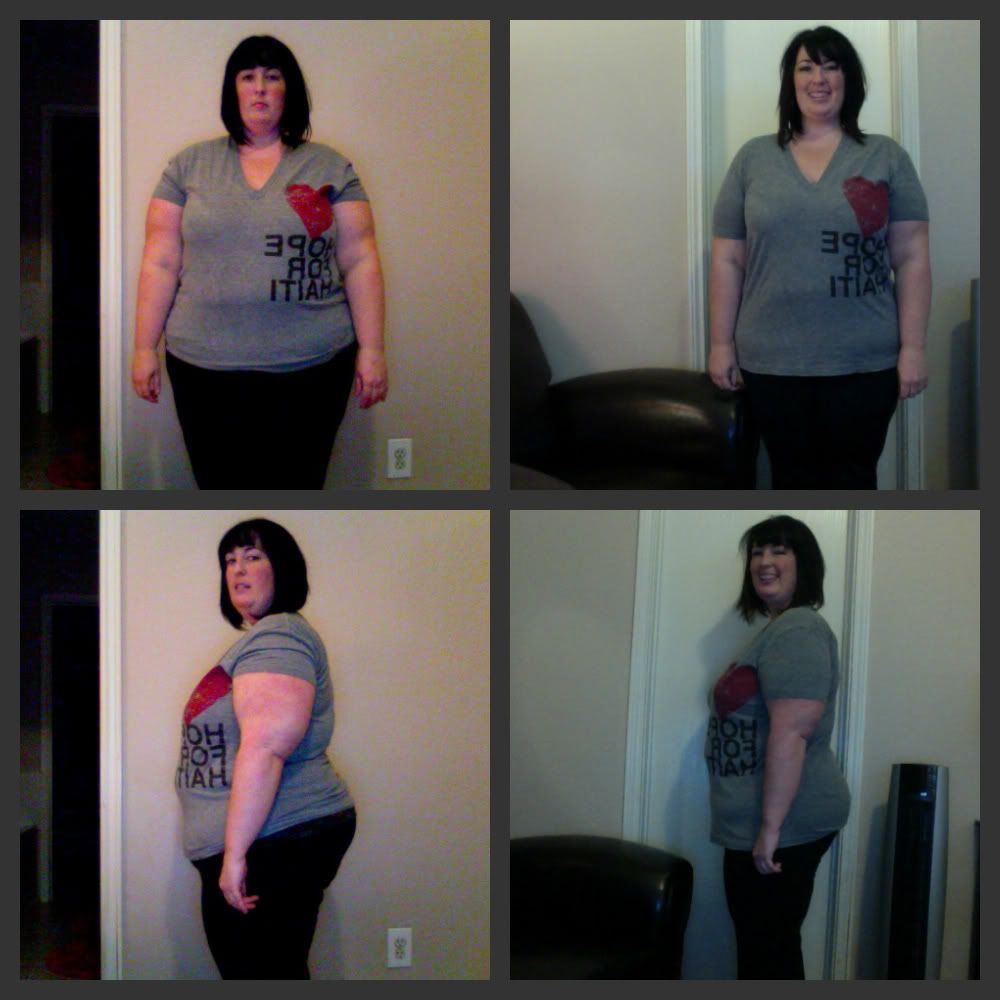 Each month I measure my neck, bicep, forearm, chest, waist, hips, thigh, and calf. This month I lost 3 inches for a total loss of 37 inches since the beginning of my weight loss journey.
I had to get blood taken for my work insurance last week and I got the results in. Everything looks great and all in normal ranges. YAY!
Hope everyone has a great week!